Storage System For Godowns
Storage System For Godowns
Manufacturer & Supplier of Storage System for Godowns . Our product range also comprises of Light Duty Racking , Heavy Duty Pallet Racking, Medium Duty Racking ,Multi tier Racking and Mezzanine Floors.
Get The Storage System For Godowns in Delhi From Spanco
Are you grappling with the challenges of optimizing space and enhancing productivity in your godown or warehouse? Storage System For Godowns is the best storage solution. Spanco Storage Systems, one of the renowned Storage System For Godowns Manufacturers in Delhi, with clients from Haryana, Jammu and Kashmir, Uttarakhand, Punjab, Madhya Pradesh, and more, bring you cutting-edge solutions designed to revolutionize the way you manage and utilize your storage space. Our state-of-the-art Storage Systems for Godowns are tailored to meet the unique demands of warehouse environments, providing a seamless blend of efficiency, durability, and adaptability.
Best Storage System For Godowns Manufacturers in Delhi
Our comprehensive range of storage solutions caters to various industries and needs, ensuring that you find the perfect fit for your godown. Whether you are dealing with perishable goods, heavy-duty equipment, or a high turnover of inventory, our Storage Systems are crafted to maximize your available space while streamlining operations. With us- the well-known Storage System For Godowns Manufacturer and Supplier in India (Ambala, Panipat, Jodhpur, Ghaziabad, Mohali, and beyond), your godown transforms into a well-organized space that not only accommodates your current needs but also adapts to the dynamic nature of your business.
Features of Storage System For Godowns:
Optimized space utilization
Temperature and humidity control
Inventory tracking and management
Security and access control
Racking systems for efficiency
Modular and scalable design
Call The Top Storage System For Godowns Suppliers in India!
Explore our range of Storage Systems for Godowns in Delhi, Ludhiana, Jewar, Indore, Baddi, etc., today and take the first step towards a more organized, efficient and productive warehouse environment. We, one of the prominent Storage Systems for Godowns Suppliers and Wholesalers in India, are here at your service. Call us or drop us an email today!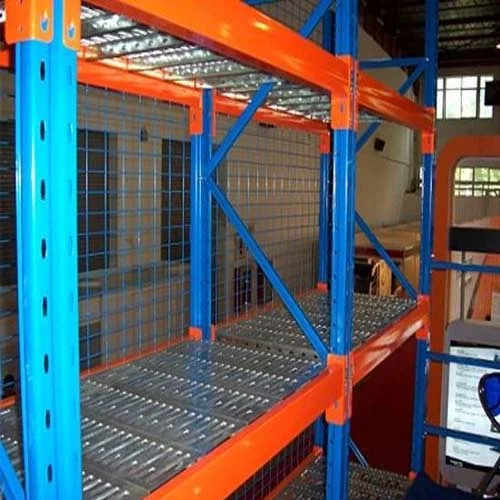 Product Details:
Product Details:
| | |
| --- | --- |
| Surface Finish | Polished |
| Usage/Application | Kitchen |
| Material | Stainless Steel |
| Design Type | Customized |
| Size (length x Width) | Customized |
| Storage Capacity | Customized |
| Height | Customized |
We at spanco produces heavy duty shelves which are designed according to clients with the help of expertise.
View Complete details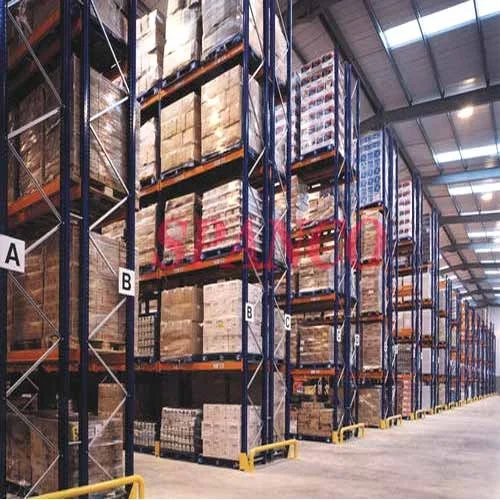 Product Details:
Product Details:
| | |
| --- | --- |
| Specific Use | Warehouses |
| Color | Any |
| Design | New Design |
| Size | Customized |
| Height | Customized |
| Load Capacity | Customized |
| Storage Capacity | Customized |
| Size (length x Width) | Customized |
We are engeged in offering Storage System for Godowns which we are given to our client.

Following are the products include in this industry are:
Slotted Angle Racks
Slotted Racks
Angle Racks
Slotted Angle Racks
Slotted Angle
Palletised Racking System
Pallet Storage Racking System
Pallet Racks
Heavy Duty Rack System
Pallet Racking System
2-3 Tier Storage System
2 Tier Slotted Angle Storage Systems
Open Type Shelving
2 Tier Storage Systems
Heavy Duty Steel Racks
Warehouse Racks
View Complete details
Copyright © 2023 Spanco Storage Systems | All Rights Reserved. Website Designed & SEO By Webclick® Digital Pvt. Ltd.